Currently Postponed!  We will update all of you with the new date soon.
Alumni and alumni families, MARK YOUR CALENDARS! May 30, 2020, is our first ever Alumni BIG Day!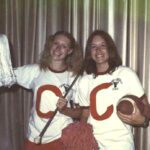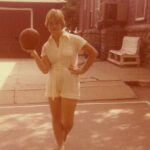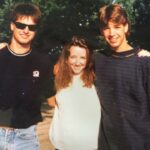 Why call it a BIG Day?  Well, years ago at camp we always had theme day in the middle of the week. It was a day when we'd mix it up.  For example, on Backwards Day we'd dress backwards, eat meals in reverse order and run our daily schedule in reverse.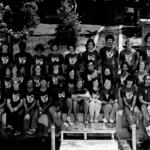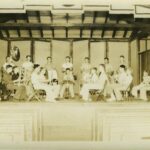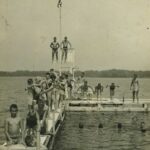 We'd have carnivals and counselor hunts and huge camp wide games of capture the flag.  Then, it started to simply get called BIG Day.
Big Day was a day for campers and staff to take a break from their normal schedules and play crazy games, have extended swim times and try different activities not normally offered during the other days of camp.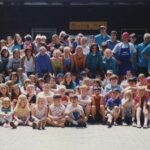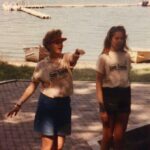 So, here were are getting ready to start our 105th season of summer camp, and we thought, "You know what would be fun? A BIG Day with all of our alumni coming back to do a day of summer camp with us!"  In the morning, we're going to all pitch in and work on some projects to help get camp ready.  Then, just like during our camp days, we will ring the bell, gather on the steps in front of the dining hall for some songs and then go in for one of Renee's meals. Then the real fun will start!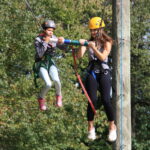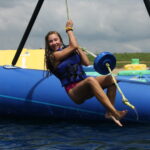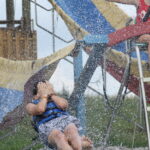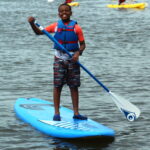 Our 2020 staff will spend the next few hours running camp for you! The Whoa Zone will be open for swimming. We'll have target sports and high ropes ready for you to try out, and depending on our numbers, other lake activities will be open as well!
Dinner will be a cookout together where you can get to know our current summer staff and hopefully share your stories and advice with the younger generation getting ready to embark on the summer that will change their lives just like it did ours.
We'll end with a famous Crosley sunset and a campfire and Crosley s'mores, of course!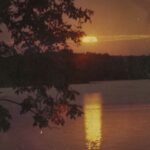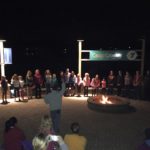 What does the BIG Day cost you?
Nothing. Nada. Zilch
We just want to see you back here with us where you belong – when we say Crosley is home – we mean it!  We DO need you to register so here's the link.
Just choose the BIG Day option and fill out your information. Any other questions?  Feel free to call me, Priscilla Brown, at 574-834-2331 or email me here at camp!
What are you waiting for?! Call, email, text, snap your friends and family, Register Online and then head home to Crosley on May 30th.  Don't miss your BIG Day!