BUILDING STRONGER KIDS AND FAMILIES
Camp Crosley is more than just a summer camp for kids! Moms, Dads, Grandmas, Grandpas, Aunts, Uncles, Brothers, Sisters…
Would you like to escape from the hustle and bustle of everyday life?  Come spend an unforgettable and relaxing weekend with us here at Camp Crosley. Click on the links below to find out more information about each camp:
Look through our Family Camp FAQs for answers to our frequently asked questions.  If you have other questions or want to register over the phone for any of these events (there are registration forms and links for each event on their specific pages), call our office at 574-834-2331.
As we build our  Family Programming, we continue to improve and build upon the foundation of these weekends – creating memories, sharing unique activities, and building strong family bonds. You don't want to miss these – make them an annual event!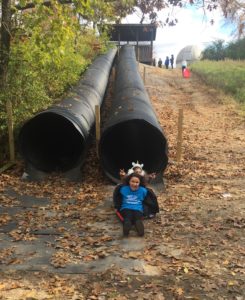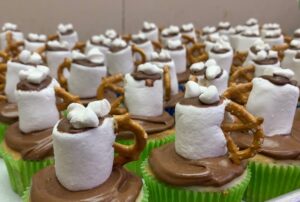 Visit our Photo Gallery for pictures from past weekends.