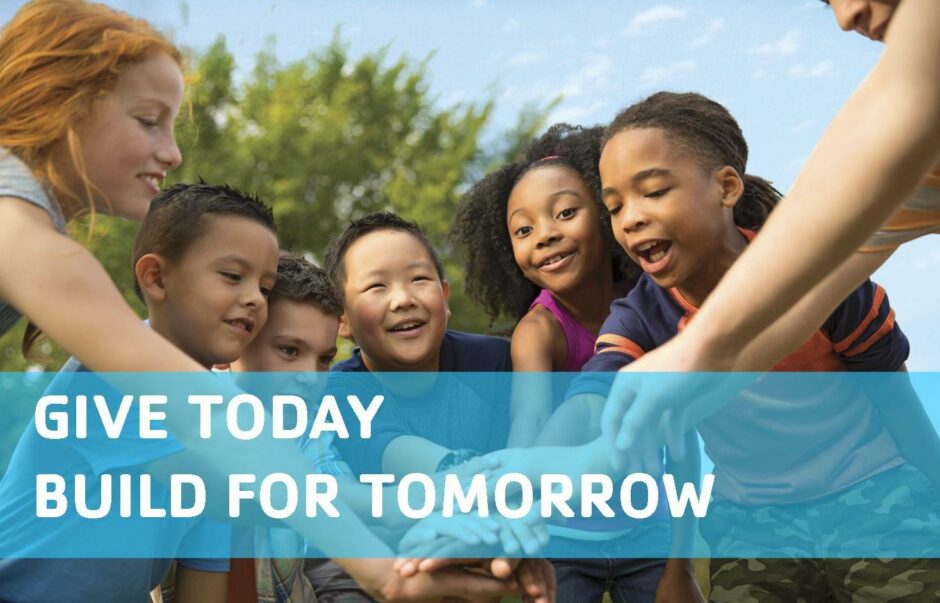 At Camp Crosley, we believe that character counts.  Building character, confidence, and perseverance under the leadership of positive role models in a safe and encouraging environment is core to the Camp experience.  Now more than ever, we have the a responsibility to build and equip the next generation to not only grow, but thrive as leaders in a rapidly changing world.  Building a bright future for tomorrow depends upon caring for our children today.
WAYS TO GIVE
CROSLEY FOR KIDS CAMPAIGN
Today you can ensure that no child's financial situation ever prevents them from having a memorable, life changing summer.  Your support to Camp Crosley will give a child access to the beauty and wonders of the natural world in a safe and nurturing environment.  Camp Crosley is dedicated to providing life enriching experiences to all children and families, even those that cannot afford the magic of camp. Every year our offices are flooded with requests for financial assistance and it is our goal to turn no one away. Please help give the lasting memories of camp.
CROSLEY CAMPFIRE FUND
When the COVID-19 pandemic hit Camp Crosley, we needed to make drastic adjustments to our operations.   Although we worked hard to open a partial summer camp,  the toll of the pandemic has placed a major burden on us financially.  For the year 2020 we will see a projected 70% reduction in our operating revenue.  The Crosley Campfire Fund will specifically go to help keep the 'Campfire' burning.  The donations given to this fund will go directly to support our overall operations.  Your gift ensures that the Crosley Campfire continues to shine bright for another 100 years.