In an effort to better serve both our campers and Camp Crosley, we are changing how we do LIT registrations. This year, as part of the registration process, campers wishing to be a part of the LIT program (Leaders-In-Training for young people ages 16-17) must fill out an application and then go through an interview (via Skype or Facetime or another video platform) and be selected for the program.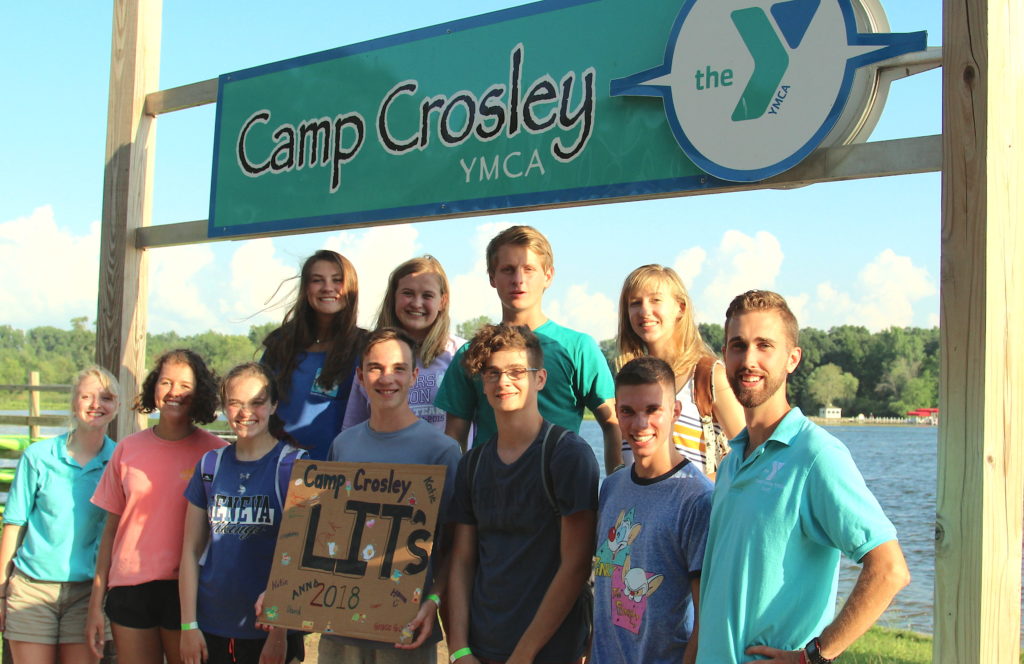 We are doing this for several reasons. 1.) We want our campers to really think about why they want to be an LIT camper. The LIT program is not simply an extension of campers' North Teen Village experience. Yes, it will be fun. Yes, they will be around other kids their age, but the point of the LIT program is to develop future counselors and future leaders, and we want them to have this mindset coming into the program. 2.) We want our young people to experience what an interview is like before they go out into the real world. 3.) The goal of the LIT program is to develop and strengthen the next generation of Camp Crosley counselors and leadership staff who understand our Mission: To put Christian principals into practice through programs that build healthy spirit, mind and body for all.
As you may know, we have a new Executive Director, Mark Battig, and under his leadership we are updating our registration process, trying to better serve all our camp families. We will be opening registration on Wednesday, October 17. Here are the LIT session dates:
June 16-29
June 30-July 13
July 14-27
The price is $1170 – this includes the weekend stay-over cost.