BEST. SUMMER. EVER.
You are probably tempted to skip over this paragraph because you are thinking "Sure, yeah.  Life Changing Experience. "  But hang on just a second, because the experiences you will have at Camp Crosley will enrich your life immensely.  By locking arms and walking step by step with the people around you, the impact that will be felt by all will be incredible.  You will be changed during your time at camp, and the place and people around you will support, lift, and encourage you to move on.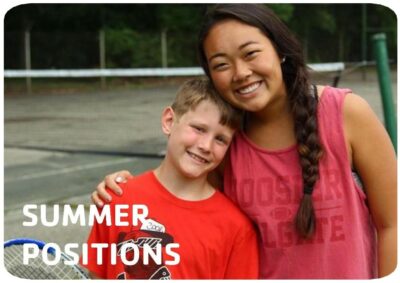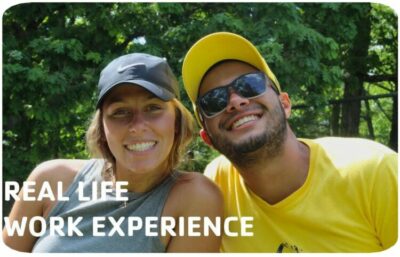 CLICK HERE TO GET THE DETAILS YOU NEED
WORKING AT CAMP CROSLEY
YEAR ROUND POSITIONS
Everyday, we work side by side with our campers, our families, and our community to make sure everyone has the opportunity to learn, grow, and thrive.  We serve over 10,000+ kids, young adults, and families every year.  Our team strives to put our mission in action and living our cause with purpose every day.  We act with intentionality to connect people to our cause through our service and engagement principles.  When people experience Camp Crosley, they know and feel that they belong to a cause that transform lives.
THERE ARE NO YEAR ROUND POSITIONS OPEN AT THIS TIME