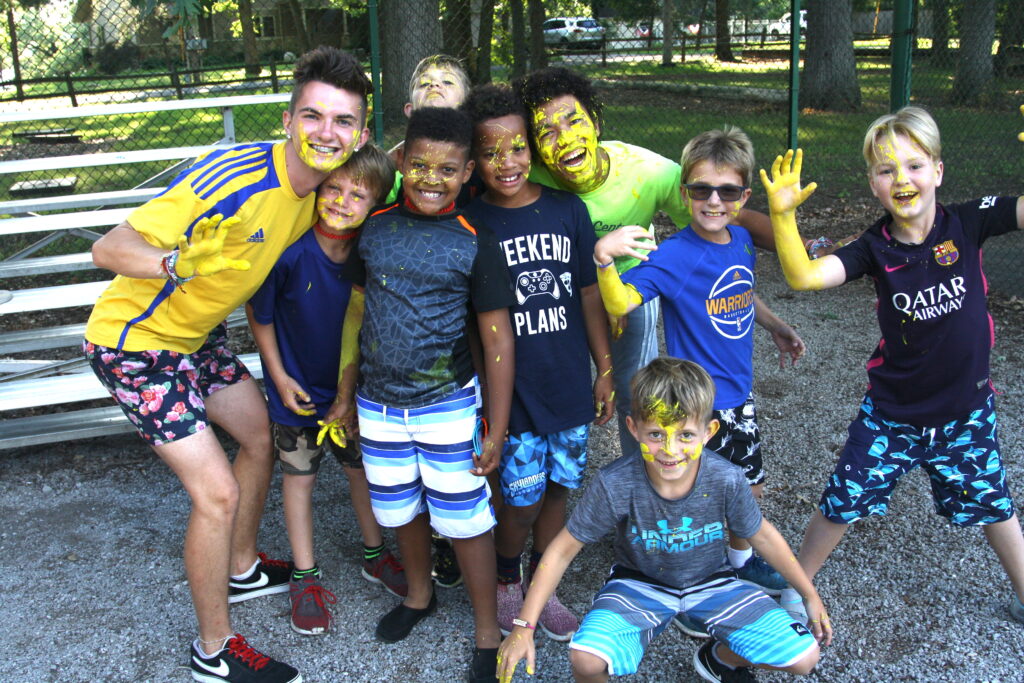 Pathfinders is our youngest group of campers ages 7-9.  (You don't register your camper as a Pathfinder.  It's simply a designation on our part.)  Pathfinders are here for the full week and choose skills clinics (our morning activities) that are designed just for their age group. They stay in villages with other campers their age.  All cabins have at least two (2) trained counselors and up to 12 campers.
PATHFINDER STAFF
Campers are never without supervision, and all campers and staff must follow our Rule of Three. No camper is ever alone with a staff person or each other. Because these are our first time campers, we choose staff who are especially patient and nurturing as we want their first experience to be a GREAT experience!
Once again this year, all campers will have a chance to purchase a daily snack  during swim time.  Both snack and store purchases will be made through the Funfangle App.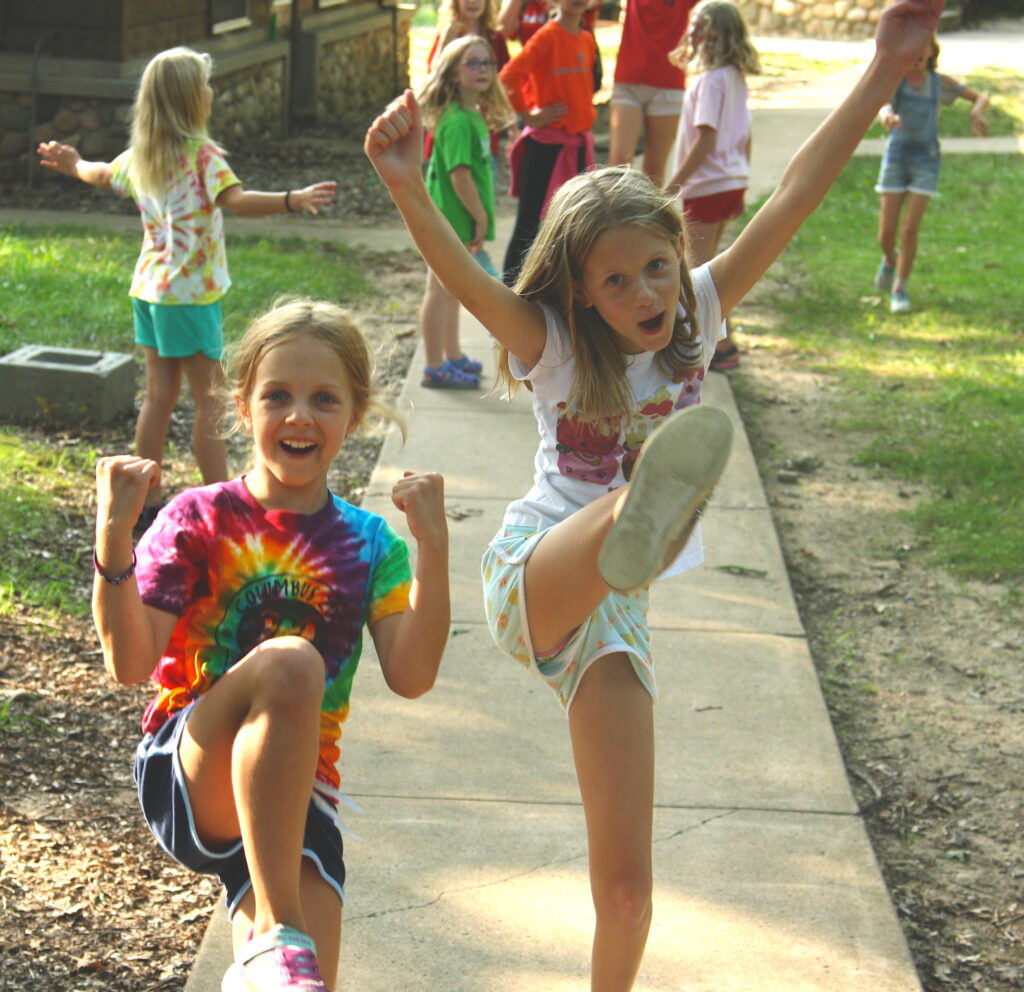 SAFETY IS OUR PRIORITY
Safety at camp is our number one priority. Campers are supervised 24 hours a day by trained adult staff that are certified in First Aid and CPR. There is a nurse on property 24 hours a day. Camp is accredited by the American Camp Association.